Fine art albums are professionally crafted. Covers for both wedding and portrait albums are customized to your preferences. Your photos are beautifully arranged to full page spreads and custom layouts.
Add your favourite wedding or portrait photographs to your home decor using canvas wrapped prints.
Canvases are professionally handcrafted. Multiple sizes are available.
The #Bambooth brings the fun and mischief to your reception. It's a great way to capture all your guests and the shenanigans they get into at your wedding!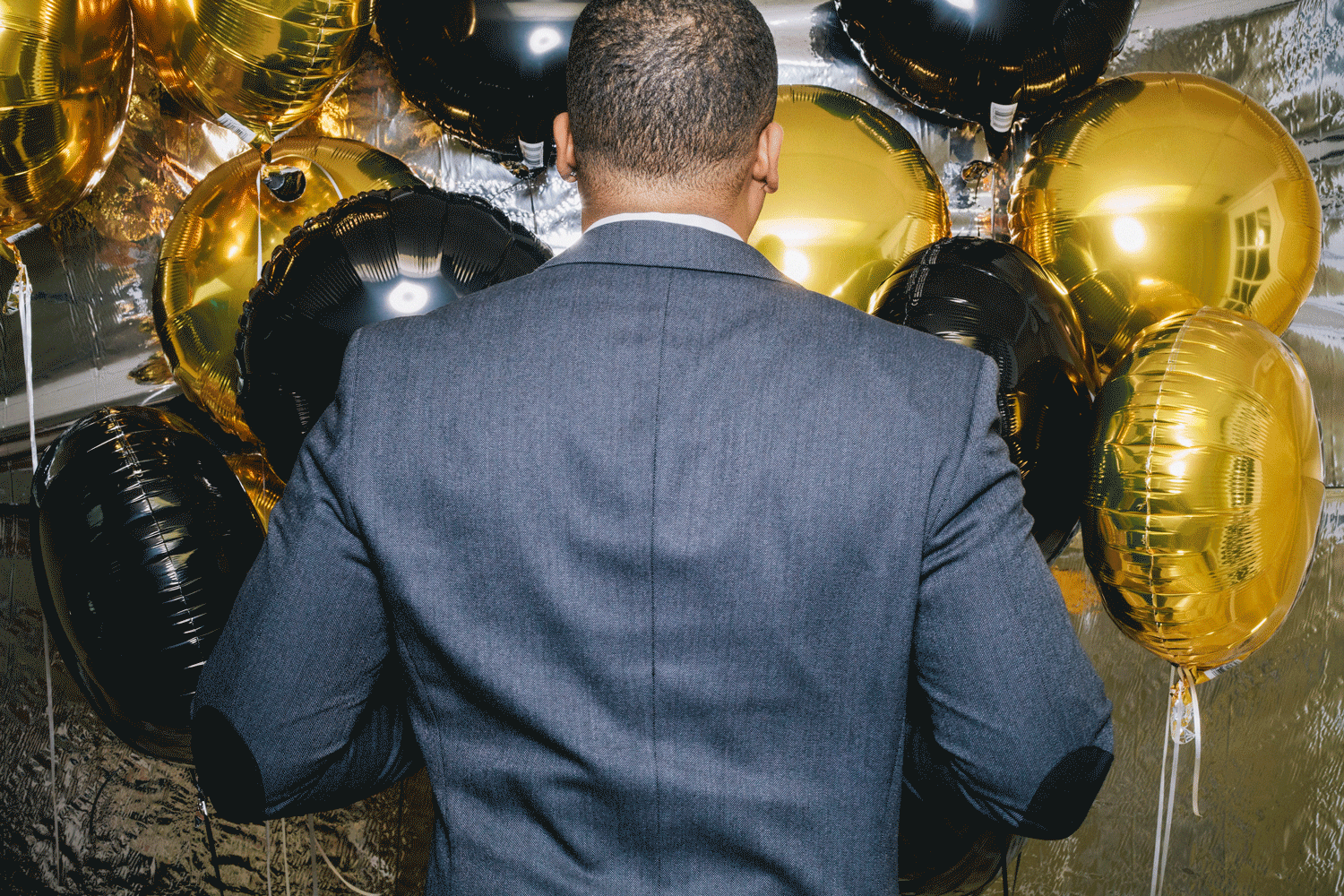 The products don't stop there, these are simply a few of the most popular products. If you're looking for anything else such as, thank you cards and prints, those options and more are available.